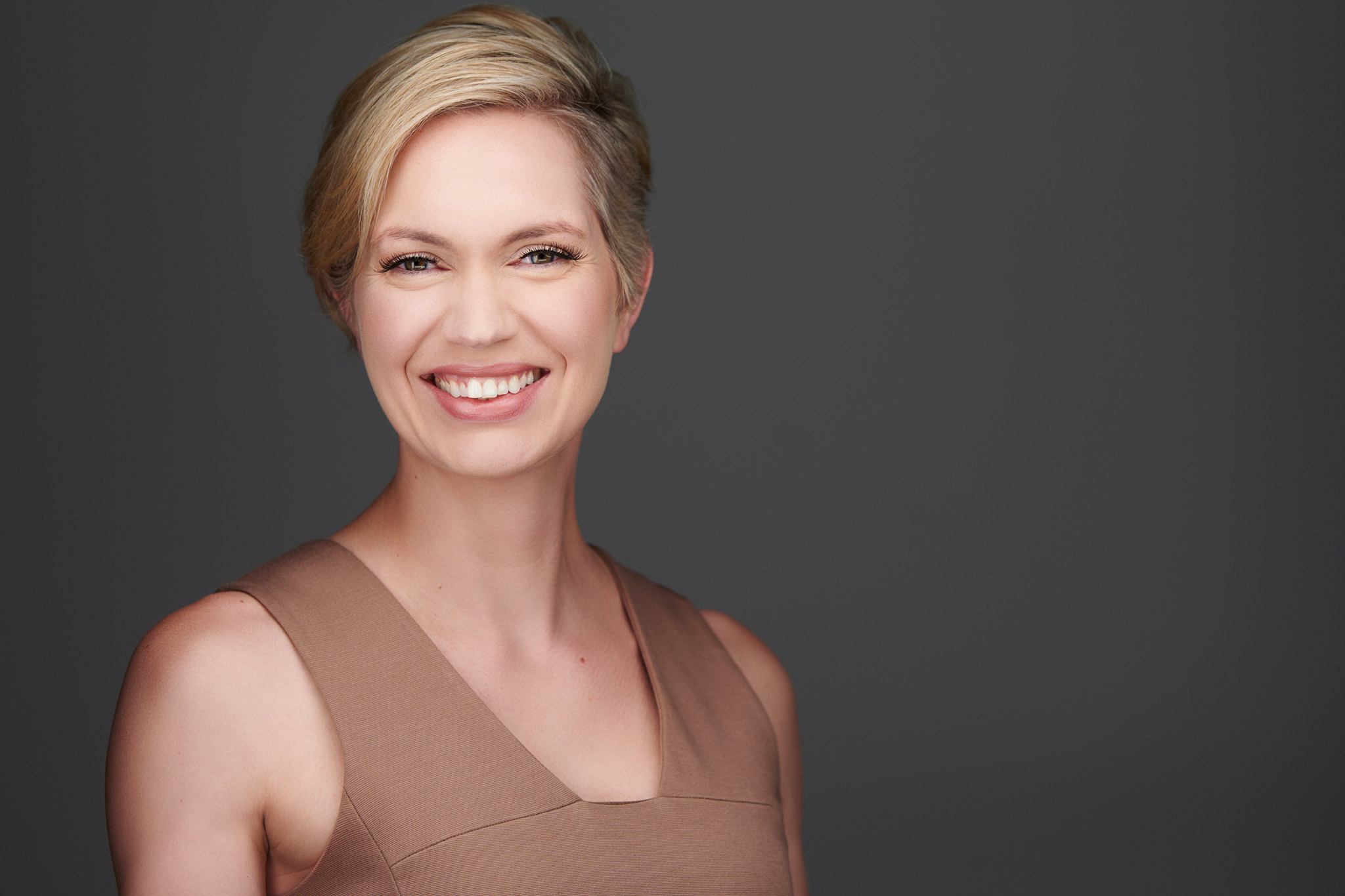 Deniz has enjoyed a highly successful sales career working in a competitive market for over 20 years. She has an innate sensibility to understand a customer's character, their needs, all without being intrusive. She is an individual who demonstrates utmost professionalism through her efficiency and her concern for the client always acting with a sense of urgency on their behalf. She is particularly attentive and has extraordinary communication skills.
She has always emphasized customer service as the most important aspect of her career and the trust she has earned from her clients because of it.
Deniz met her husband, Joe in New York City where their daughter, Dylan was born. The need to be close to family pushed them to move to Oregon, right outside of Eugene/Springfield in Marcola. They fell in love with country living where you will find Deniz tackling leaf blowers, a ride-on lawnmower, and shoveling horse manure, while their maniac of a dog chases wild turkeys.
She still needs her city fix and enjoys eating at local restaurants and frequenting coffee shops.